Contracted by Jones Knowles Ritchie to develop a community command center and produced social data visualization displays for Dunkin' #NationalDonutDay.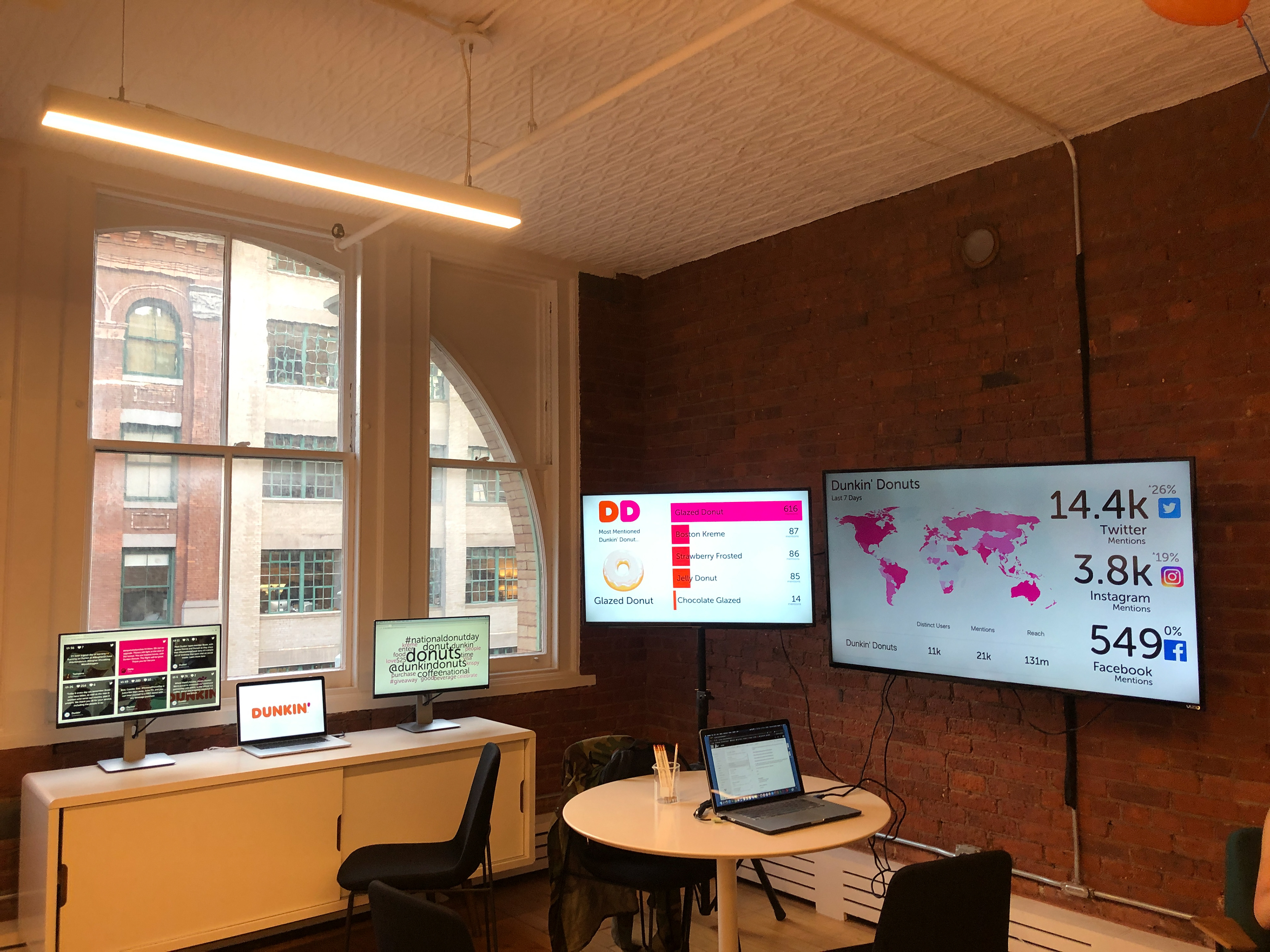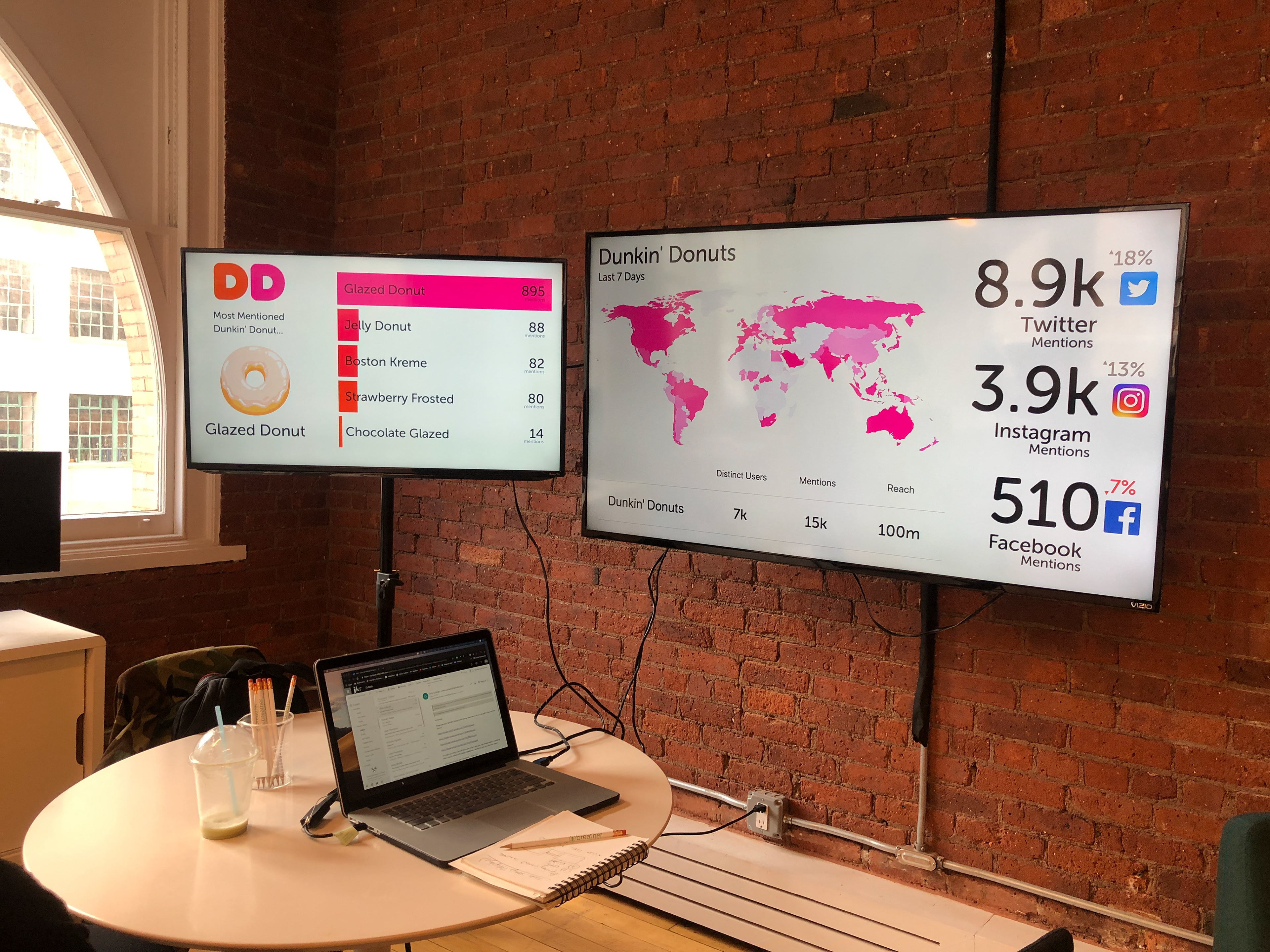 Managed accounts in various industries:
 Leadership, VC/PE, Art and Design, Food and Retail​​​​​​​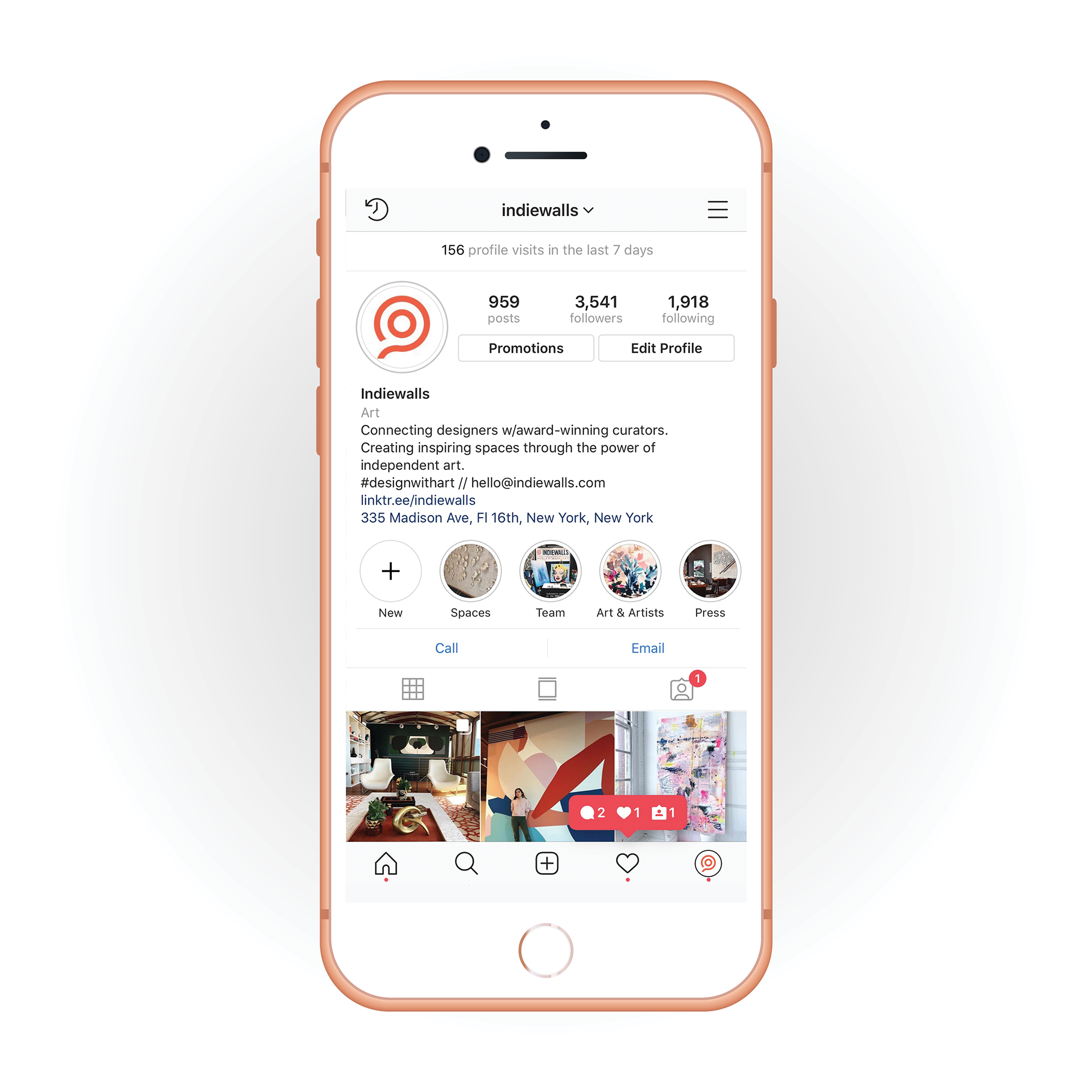 Create digital flyers and visuals for social channels.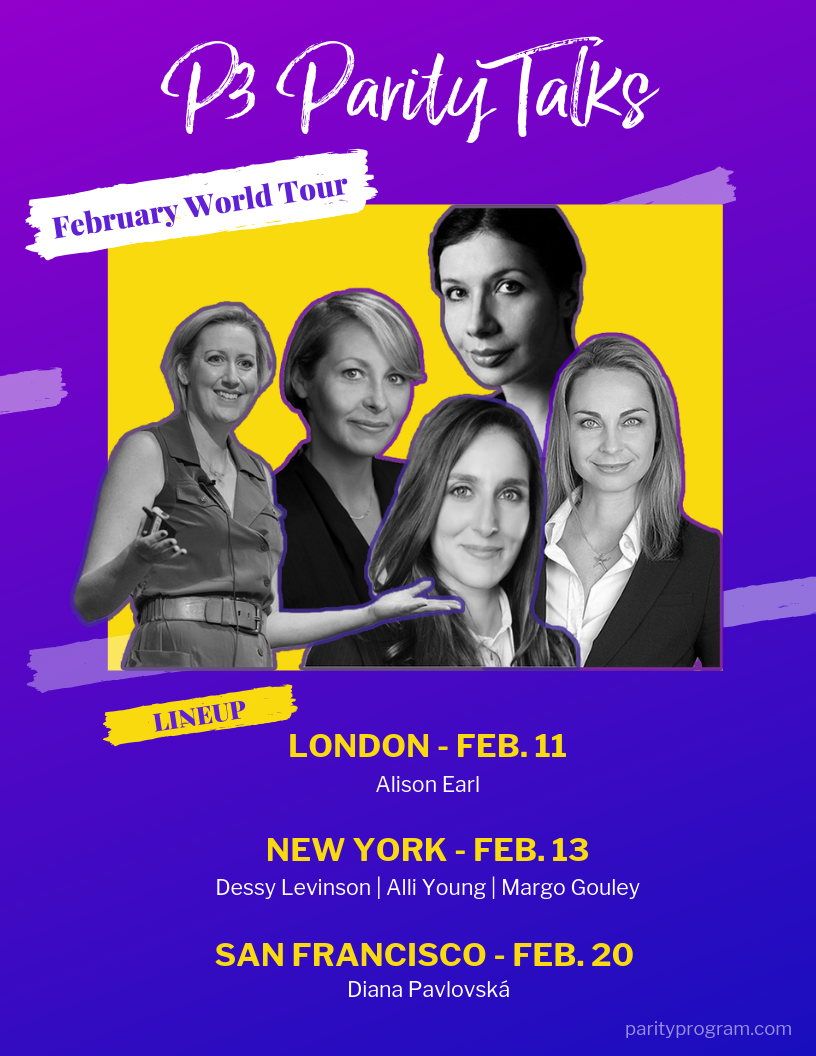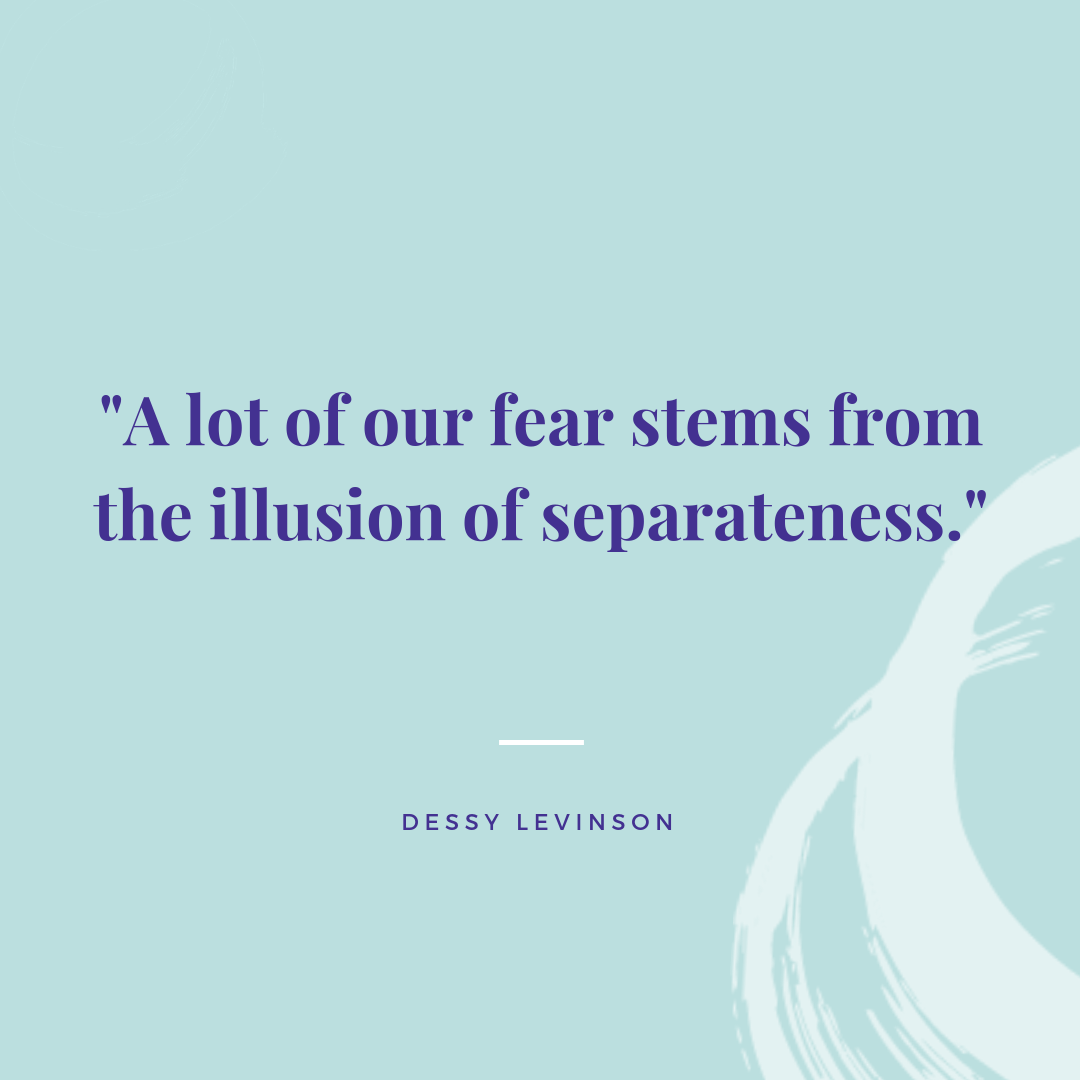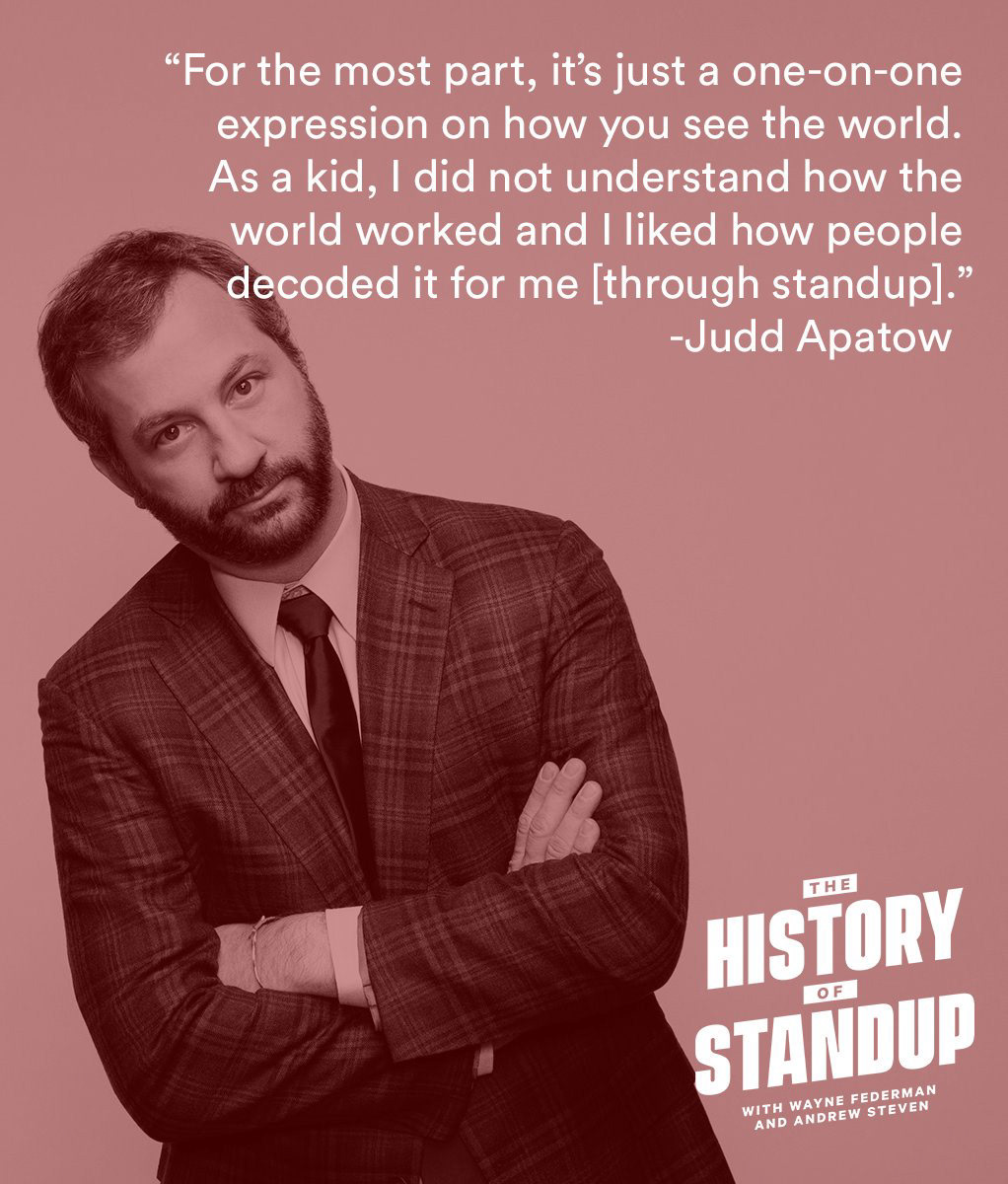 Photograph branded and fashion content for influencers.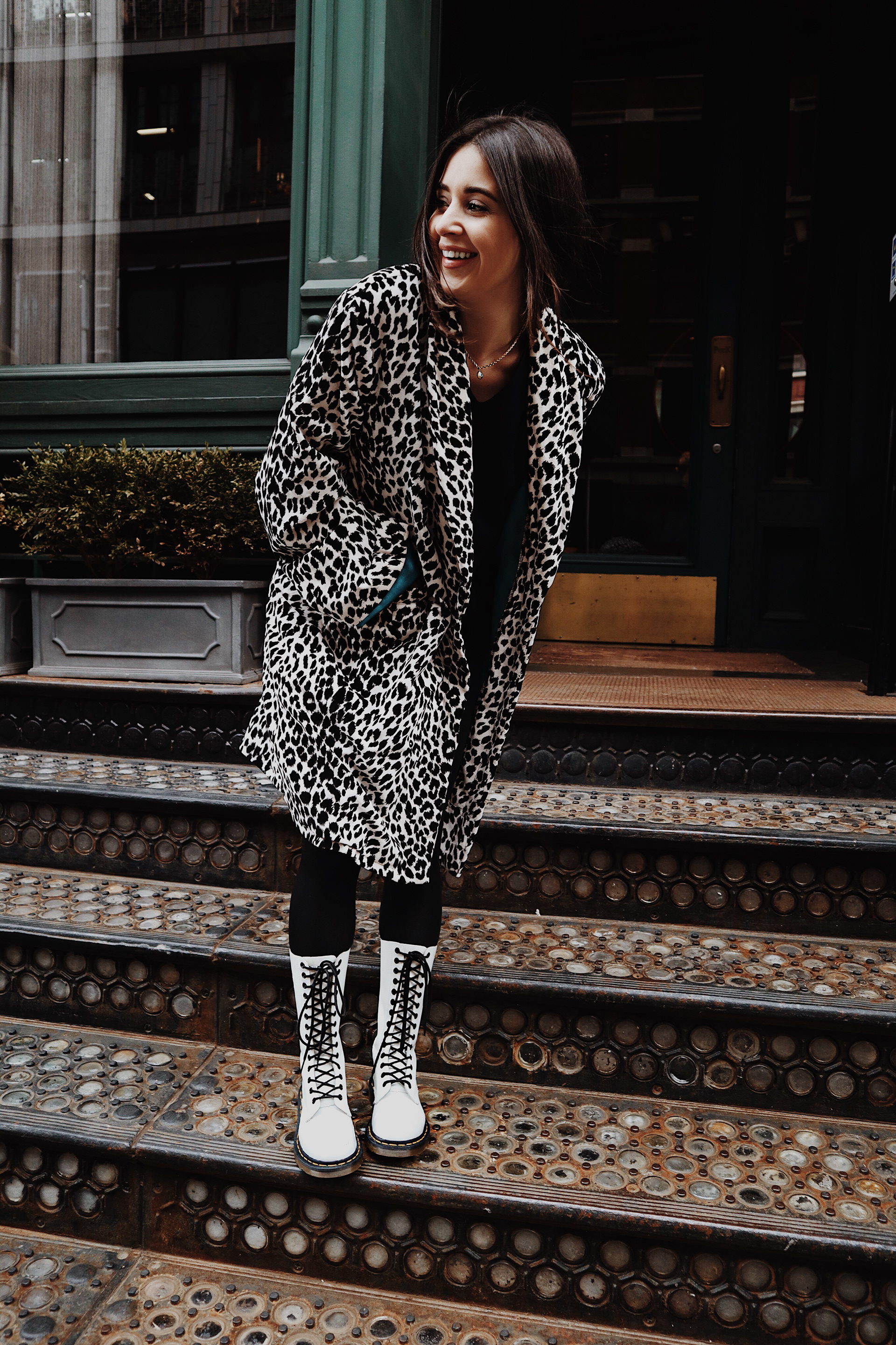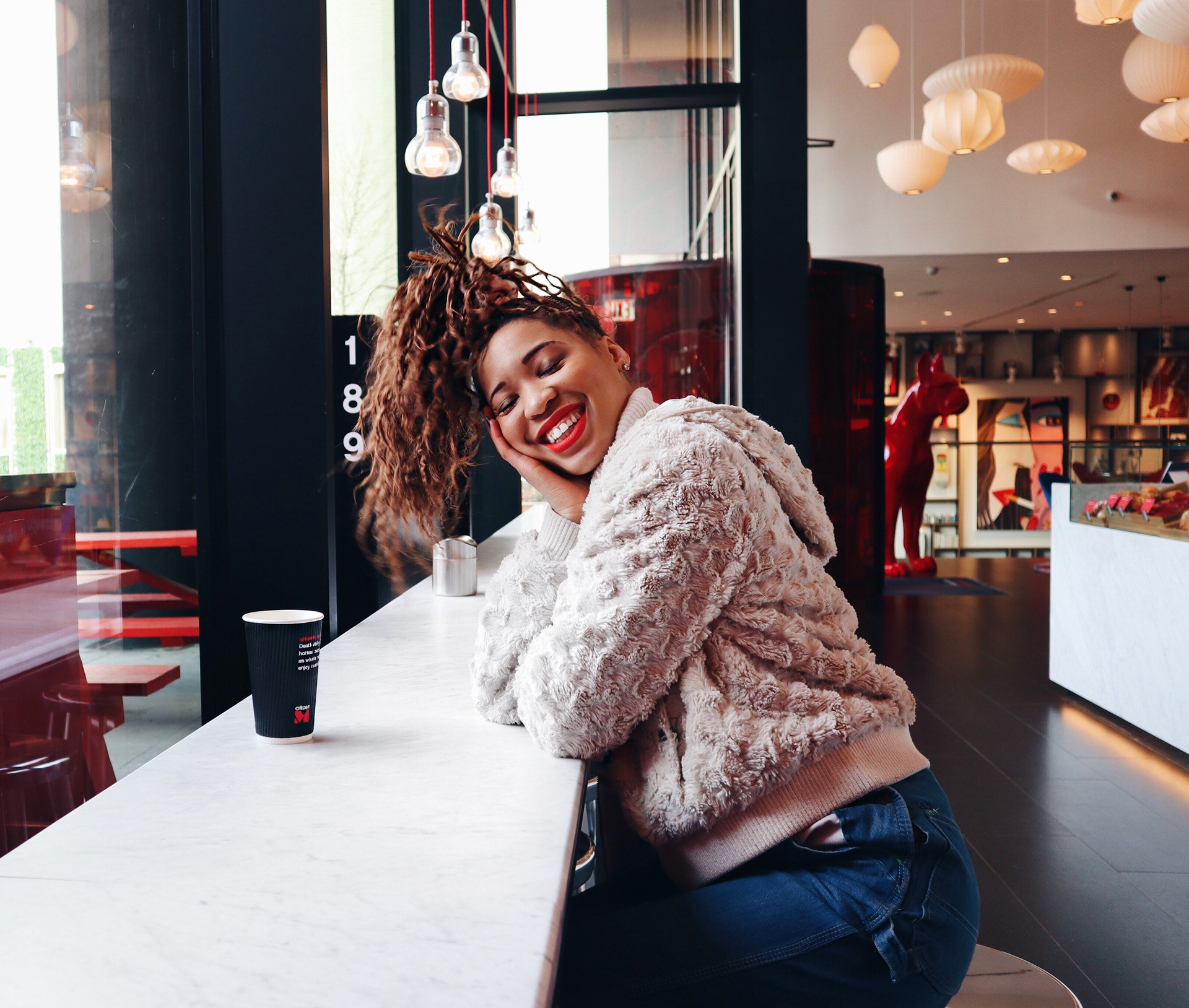 Digital Marketing Milestones:
Grew a new Instagram account to over 200 followers in one week.
Got a Twitter account from 1K to 2K followers after a few months and purges.
I grew a Newsletter's readership (over 600 recipients) from a
27.2%
Open Rate to